Logan County Shooting Sports Complex
#FFFFFF
Welcome to the Logan County Shooting Sports Complex website.  The LCSSC is the result of the cooperation of several entities including Logan County, City of Sterling, State Land Board, Department of Corrections/Sterling Correctional Facility and Colorado Department of Parks & Wildlife. It took countless volunteer hours from a relatively small core group to bring life to over 300 acres of sandhills and pasture land.  Our hope is to provide an area for shooting enthusiasts of multiple disciplines to enjoy their sport for years to come.
#FFFFFF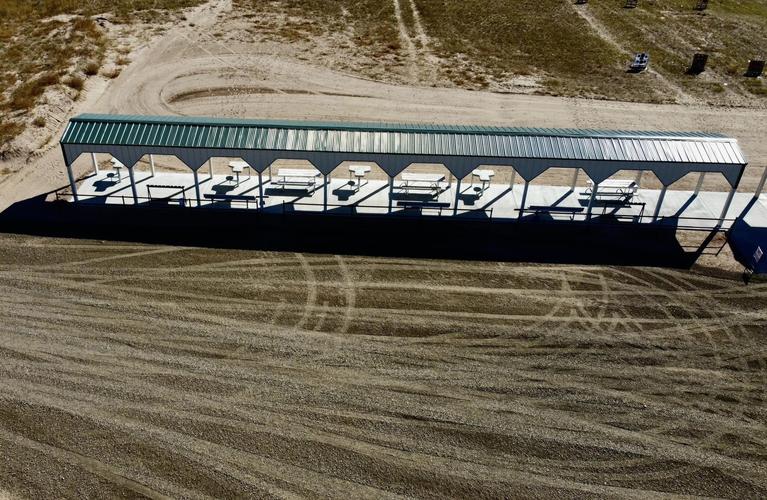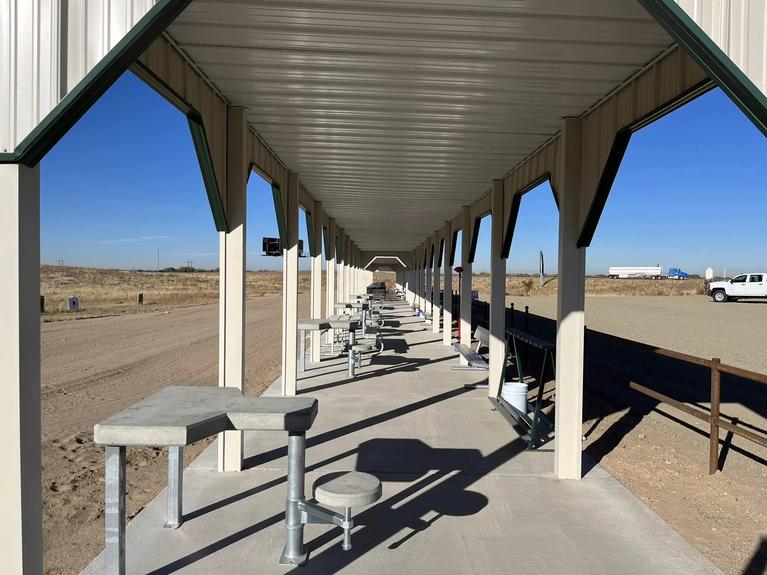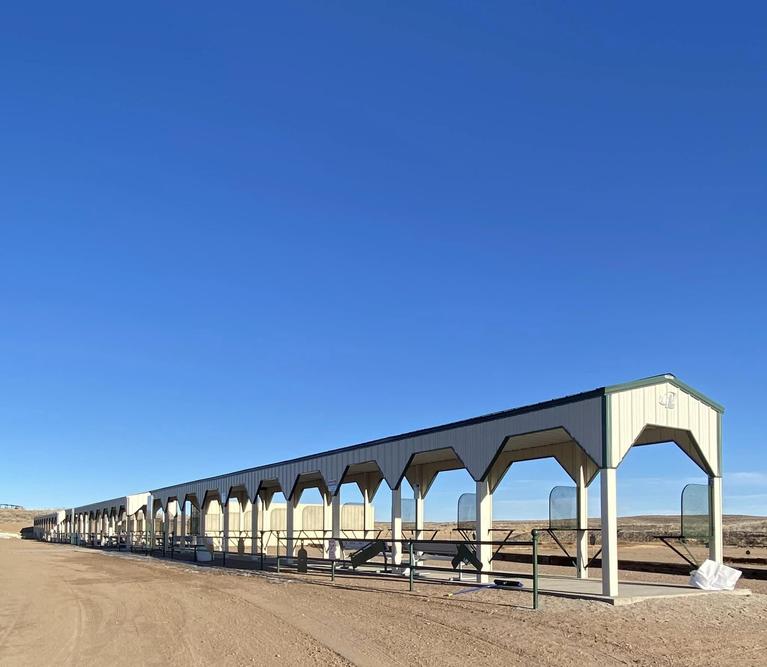 #FFFFFF
Please Help Keep the Range Clean
Please help us keep the range cleaned up. Pick up your trash and used targets. NO SHOTGUNS ON THE PISTOL RANGE!!
Here are the Logan County Shooting Sports Complex membership applications and the membership renewal applications.
What is high school clay target shooting?  It's fun for everyone… The purpose of the Colorado State High School Clay Target League is to attract students to participate in shooting sports while creating  friendly competition among high schools throughout Colorado!
The trap fields are leased by the Logan County Trap Club LLC,  they are operated by club volunteers that have been trained as Trap Managers and will be on duty to open the trap houses on Sundays seasonally from 1:00-4:00 as their availability permits.  The trap range will be open to anyone wishing to shoot trap unless an event is scheduled.
#FFFFFF
CO Parks & Wildlife

FaceBook

Amateur Trapshooting Association

National Rifle Association